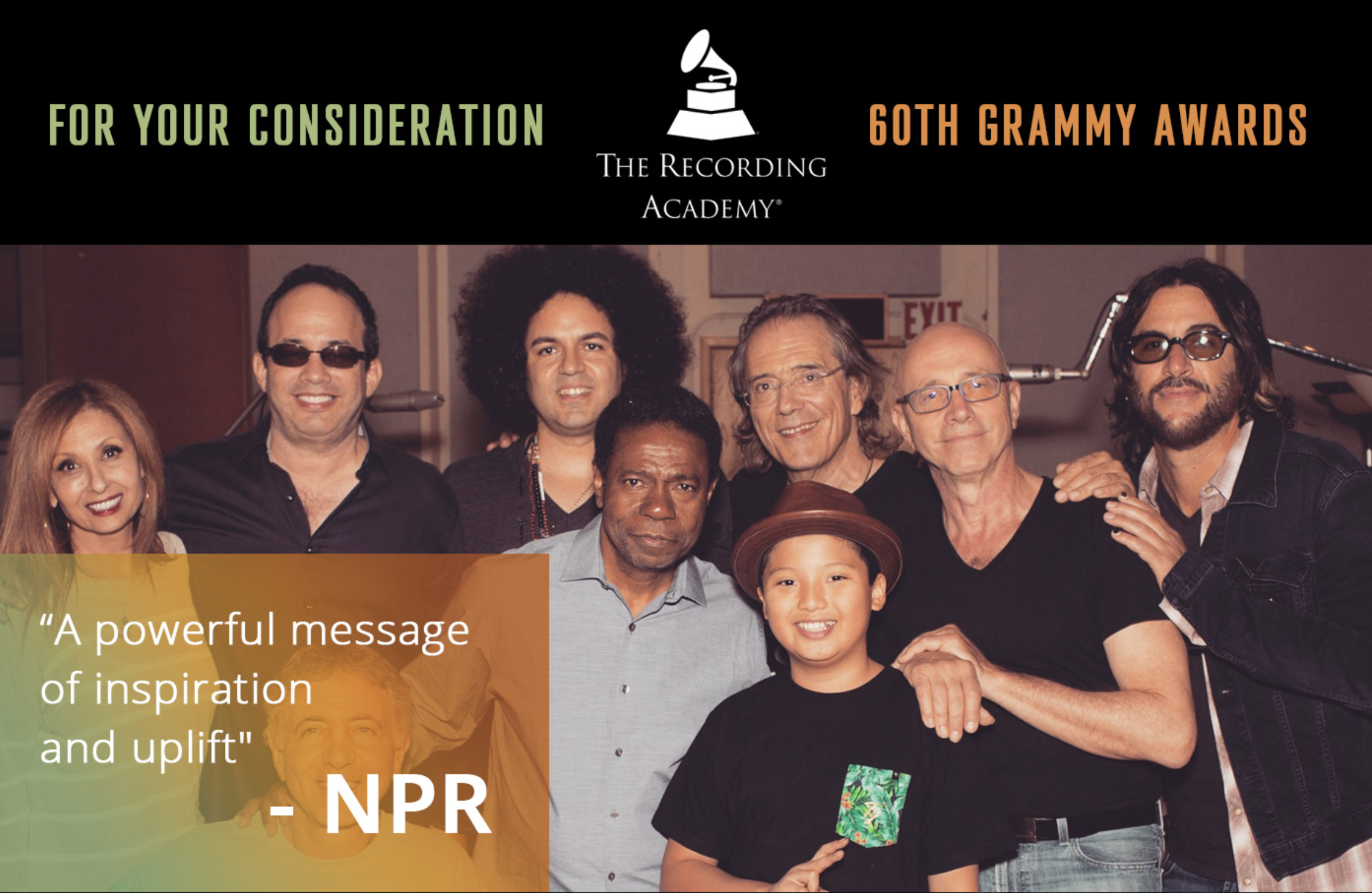 Did you know that the Recording Academy has never given the Grammy® for Best Producer (non-classical) to a woman? 
I didn't know that, either. Literally yesterday I heard about an album that was made for a young singing prodigy named Ty Waters. Normally I don't pay too much attention to child singers, but this guy is special - up in the Stevie Wonder/Michael Jackson kind of ozone layer.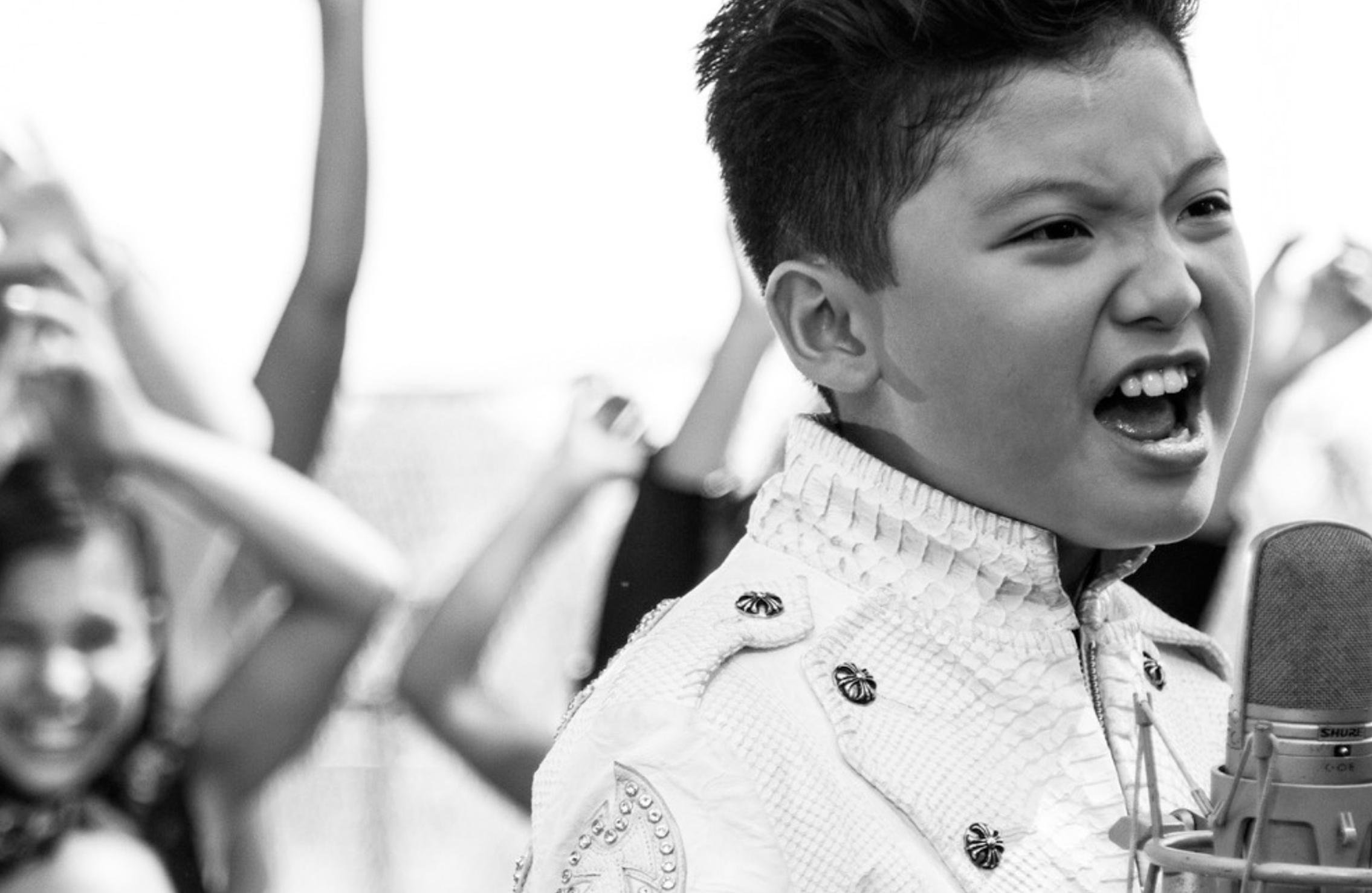 So while I was impressed by him, I was even more impressed by the production. Digging deeper I discovered that this record had been cut in LA at an all analog/NEVE studio, with a cast of A-list players. And it sounds like it. The craftsmanship on the songs, arrangements, and the caliber of the overall production is stunning. 
So yesterday I found out that it was produced by Dawn Elder. I've never met Dawn before, and we've had exactly one conversation ever - and it was just yesterday when I called her. 
Dawn didn't ask me to do this - no one did. But I feel so strongly about what she's done with the production on this album that I wanted to reach out with one last email and ask for you to have a listen... and if you would consider voting for Dawn Elder to be the producer of the year, non-classical. 
Here is a link to the FYC page, where you can read more about the whole thing but more important, you can LISTEN to the whole thing.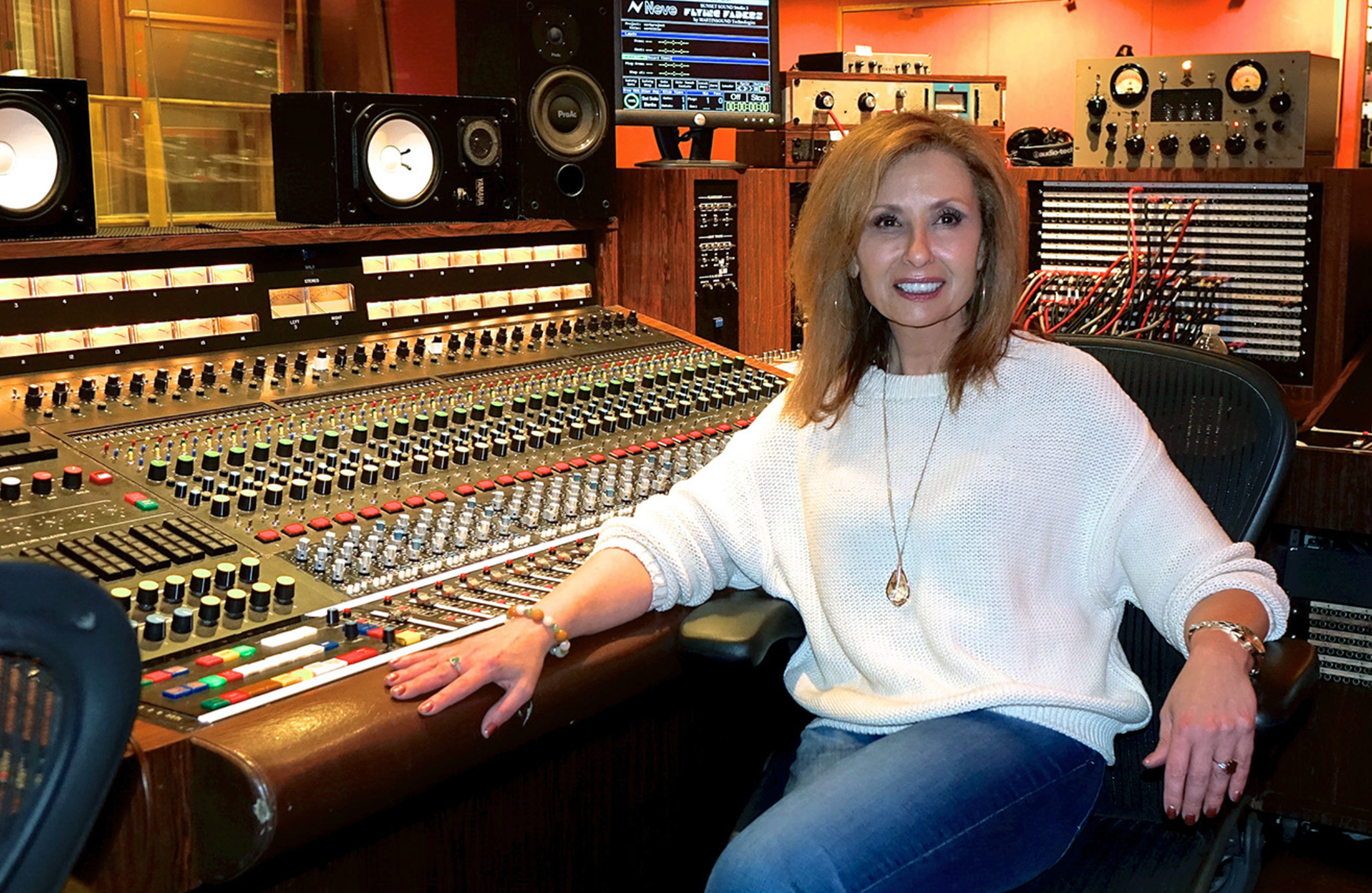 https://dawnelderworldentertainment.com/grammys-fyc60/ 
I appreciate your consideration. 
It's about time we had a woman producer of the year. Not just because she's a woman but because she deserves it for this stunning album. 
All my best wishes 
Grant Maloy Smith