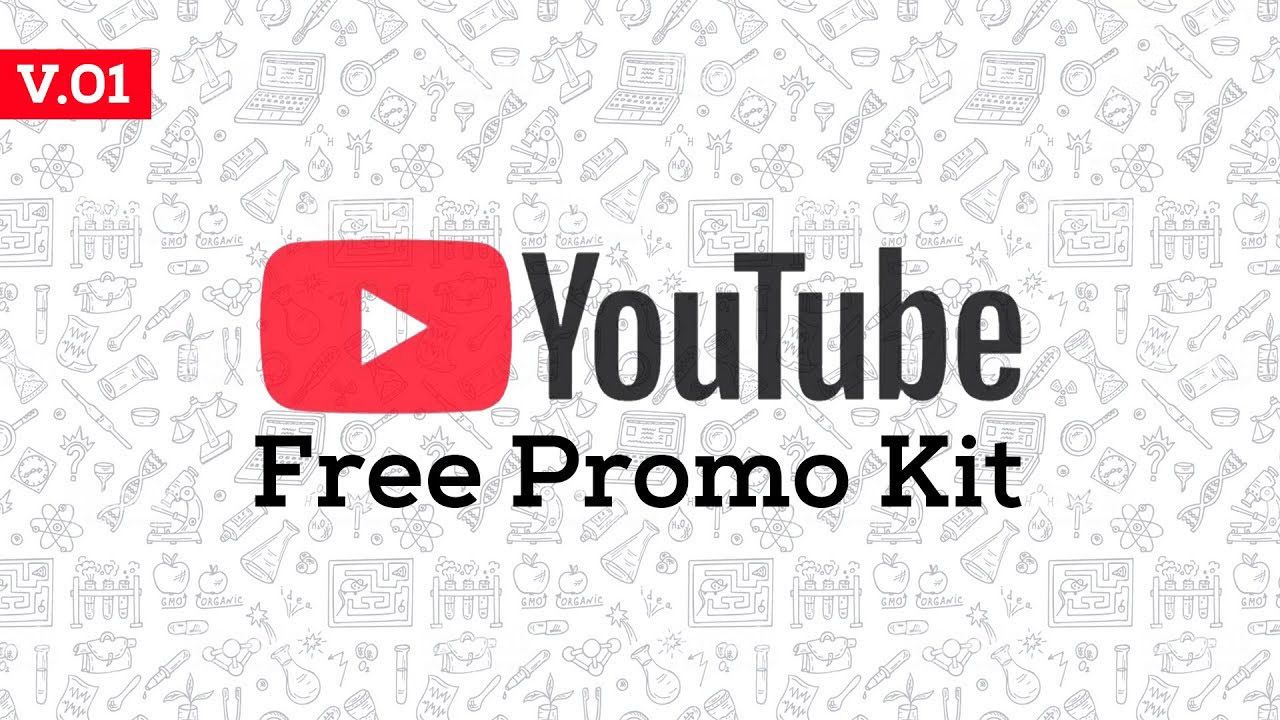 Are you looking for youtube music promotion? 
YouTube is a complete and total game-changer when it comes to building and growing your musical career in today's hyper-competitive landscape. 
We offer the best youtube video promotion on the market in 2020! 
The second-largest search engine on the planet (ranking just behind parent company Google), hundreds of millions of people visit YouTube on a day-to-day basis and spend billions of hours cumulatively on the platform every month – many of them watching videos for hours and hours a day. 
According to YouTube themselves, millions of people are spending upwards of six hours a day watching videos on the platform. 
If you aren't getting in front of that flood of traffic and getting your music out to the masses through YouTube the odds are pretty good that you're missing out time. 
At the same time, the music industry today is more competitive than it has ever been before. Platforms like YouTube give everyone an opportunity to get their music and their art out there with no real barrier to entry in place – and you're going to be up against some pretty stiff competition. 
You aren't the only person looking to master YouTube music promotion, that's for sure. 
Thankfully though, when you arm yourself with the inside information we highlight below you are going to have an immediate advantage when it comes to YouTube music video promotion. 
You are going to know the ins and outs of YouTube music marketing, how to transform your success almost overnight, and how to take advantage of everything that YouTube themselves offer to promote yourself more aggressively – and more successfully – than other musical groups and artists. 
This is the kind of information that can change your career, the kind of information that can change your life. 
But you have to know what you're doing first. 
Let's dig right in! 
It All Starts with Your Video Titles 
A lot of people new to the YouTube music promotion game think that they have to focus exclusively on making amazing music, producing amazing music videos, and then blasting that content all over the internet at every opportunity. 
But those folks are getting it wrong (for the most part). 
Sure, you need great music and sure, you need great music videos if you're going to have any success in the long-term. 
But no one's ever going to hear your music or watch your music video if they aren't immediately enticed by the video titles you are attaching to the content you publish on YouTube. 
Seriously. 
Not only do your YouTube video titles need to be really engaging and really attractive to your ideal audience, but they also have to work well with YouTube promotional algorithms that can make or break your success. YouTube promotion services are a must for your career. 
There's a reason why clickbait-style YouTube video titles work so well these days and while it might not be all that attractive to go down that route yourself for personal reasons if you're serious about YouTube music promotion you are going to really start to lean into this approach with your titles, too. 
Master YouTube Music Video Promotion SEO 
Another big piece of the YouTube music success puzzle is learning how to master the search engine optimization (SEO) aspects of your content, too. 
Online marketers understand better than anyone else that 70% of the top Google search results for any given keyword are going to be YouTube videos. 
It shouldn't surprise anyone that the folks at Google are interested in pushing traffic to a web platform that they themselves own (YouTube). If you commit to capitalizing on this yourself you're going to get some serious search engine optimization benefits that you would have missed out on before. 
Think about the kinds of keywords your ideal audience is searching for when they are looking for new music on Google, Spotify, and YouTube and make sure that these keywords are making their way into the titles or the body of your YouTube music video posts. 
Really focus on tags, too, as they can give you a bit of a lift in the search engine optimization department as well. 
MusicPromotionCorp is offering real youtube promotion that will help rank better in the search. 
Give Your Audience What They Want 
To get YouTube to promote your art and your music yourself (which can totally change the game for your success – just imagine Google pushing your songs, your music, and your channel to millions of people without you paying a penny) you need to get sky-high engagement rates with your YouTube music videos. 
The best way to get better audience engagement is to create the kind of content that they are looking for in the first place. 
When you start to think about your music videos, your vlog updates, and all of the other piece of content that you are publishing to help boost your YouTube music promotion efforts from the perspective of creating things your audience wants versus what you want to create everything starts to change (almost overnight). 
It's not a bad idea to "spy" on musicians and artists that you admire that are having a lot of success with YouTube music promotion, either. 
Look at the kinds of videos they are putting out, the kind of content that they are sharing, and the kinds of engagement levels that they are seeing. Look at how often they post, how often they respond to comments, how they ask their audience to share their video content, and all of a sudden the pieces of the puzzle will start to fit for you as well. 
Closing Thoughts 
At the end of the day, the secret to successful YouTube music video promotion – and the secret to success on YouTube in general – isn't as obvious as some people make it out to be… 
… But it isn't brain surgery, either. Organic youtube promotion should be your goal for 2020. 
As long as you lean on the tips and tricks that we've highlighted above (consider taking advantage of YouTube music promotion services from experts and companies that have a track record of success with other artists) you won't have anything to worry about. 
You'll be able to build and grow the kind of audience and the kind of career you've always dreamed of, enjoying the kind of success in the world of music that you deserve.