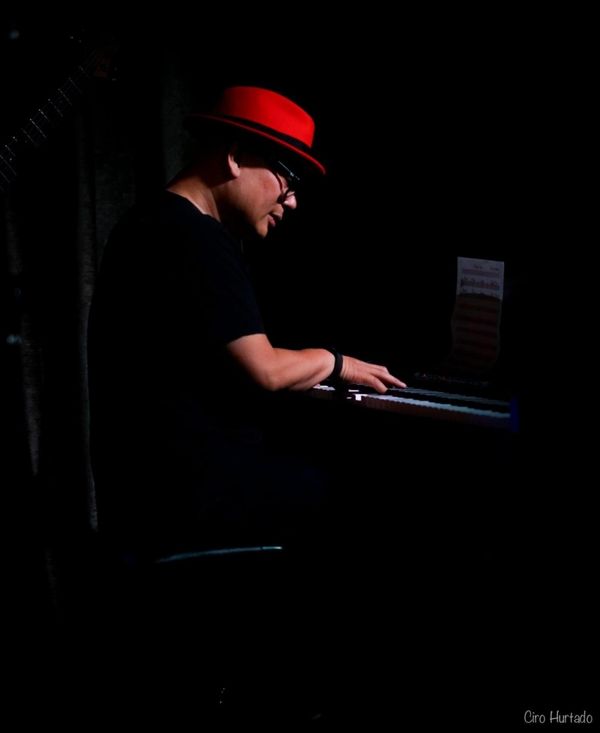 WRITTEN BY  RENEE TERRELONGE
WHO IS D. EDWARD THE MUSICIAN?
D. Edward illustrates a smooth voice with his "Pretty Eyes" record. When listening, I was sitting in the car with my Iphone going through the bluetooth and his song blasting through the speakers; and surprisingly enough, i did not want to revert back to Sirius XM  radio; I listen to the record three times (3). What does that means? it means the song is good, really good, the production was on point outside a one point taken away as the mastering could have bring out D. Edward Voice just a little more. D. Edward reminded me of real singing, he gave me the feeling as it I was listening to Tony! Toni! Toné Lead singer Raphael Saadiq. listen to Dale Edwards Podcast below and let us know what  you think of this defining artist. 
ABOUT THE D. EDWARD: 
Growing up in Oakland California, Singer, Songwriter and Multi-Instrumentalist D. Edward began his musical journey growing up in an eclectic musical household, influenced by what his parents and older brothers were listening to on the radio and on records. These influences included old school R&B/Funk, Soul, Pop, Hip Hop, Country, Latin and African music, as well as crooners like Frank Sinatra and Dean Martin.
Read more here: 
http://dedwardmusic.com/bio 
His Team: 
United States 
Distribution: 
Independent Distribution Collective (IDC) 
2001 Van Ness Ave San Francisco CA 
(415)292-7007 
www.independentdistro.com 
Publicity: 
Billy James - Glass Onyon PR 
glassonyonpr@gmail.com 
Booking: 
Liz Bagala 
booking@dedwardmusic.com 
Radio: 
Adam Liebowitz 
adam@aslmusicmedia.com 
www.aslmusicmedia.com 
Legal: 
Ned Hearn 
nedheardml@aol.com 
10th & Clay Records 
PO Box 24251 Oakland, CA 94623